The days of uploading digital content solely through a USB stick or an SD card is a thing of the past. NIXPLAY provides proprietary digital software and well crafted hardware solutions that entirely evolves digital display experience. Modularity Design enables for the possibility of unique decor bezel finishes. Nixplay.com and NixplaySignage.com carries a host of possibilities for consumers and businesses to define their personal digital chanel. 
Role: visual brand language management, portfolio strategist, creative direction & design management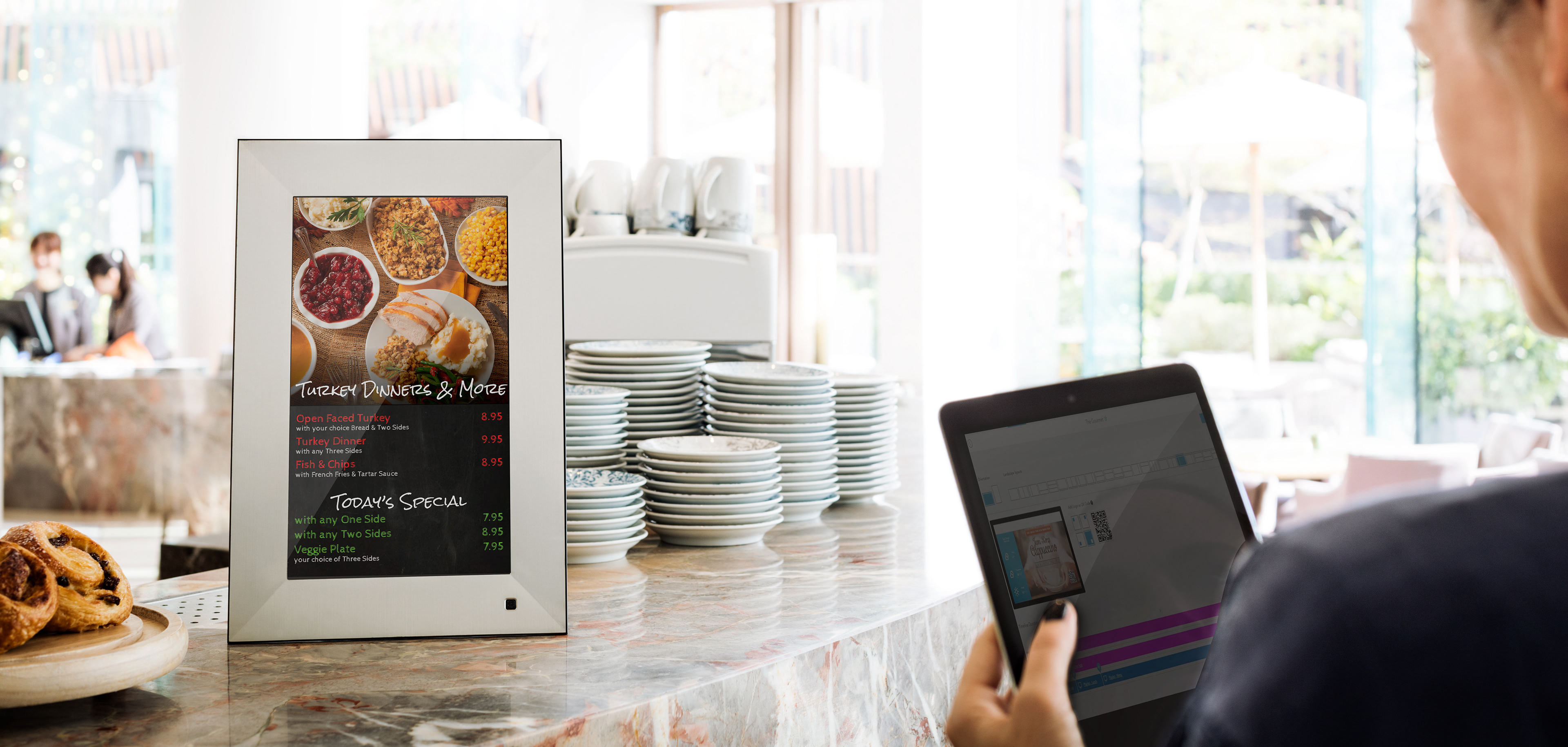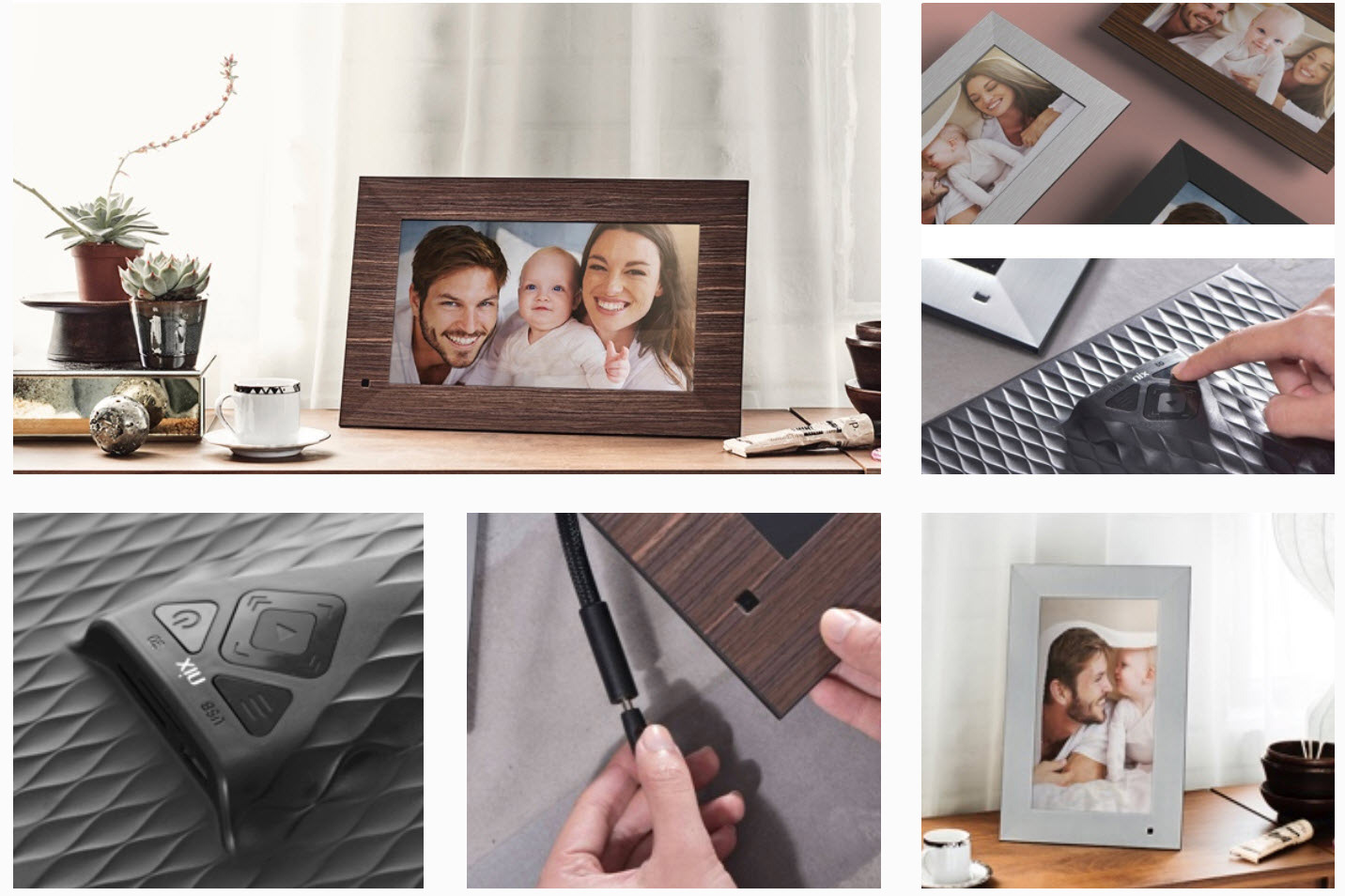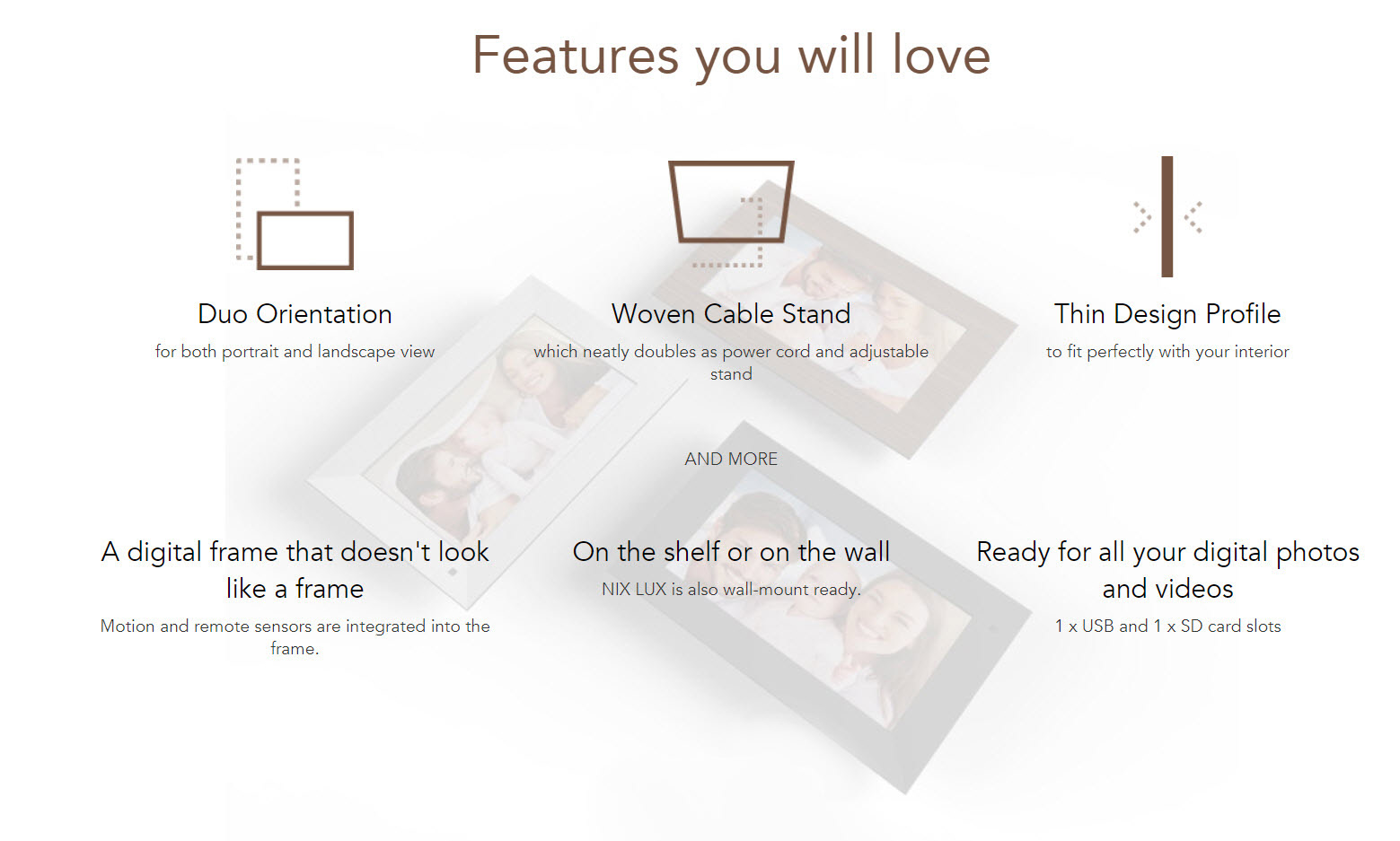 **Please Click on Image Below to see Designer Spotlight Blog of the Story behind "Nix Lux Frame"